The World of Guqin
Embark upon this 3000-year journey of the guqin, and immerse yourself in its timeless music, history, philosophy, poetry, paintings and other experiences of the senses and the mind, intertwined with and embodied in this ancient Chinese musical instrument.
Guqin 101
Trace back 3000 years to the origin of the guqin and discover how this ancient musical instrument formed an inseparable part of Chinese music, history, literature and philosophy through time immemorial. 
Guqin Music
Immerse in the tranquil world of timeless guqin pieces which stand the test of time and remain popular since time immemorial.
About Diana Tang
My love affair with the guqin started when I was 19, while living, interestingly enough, in a Western, English speaking world of Vancouver, Canada.
Guqin Studio
Stringless Guqin House not only aims to preserve and promote the traditional life and culture centered around the guqin, it also serves as a gathering place and platform for overseas lovers of traditional Chinese culture where they can learn, exchange ideas and spread the message of the guqin.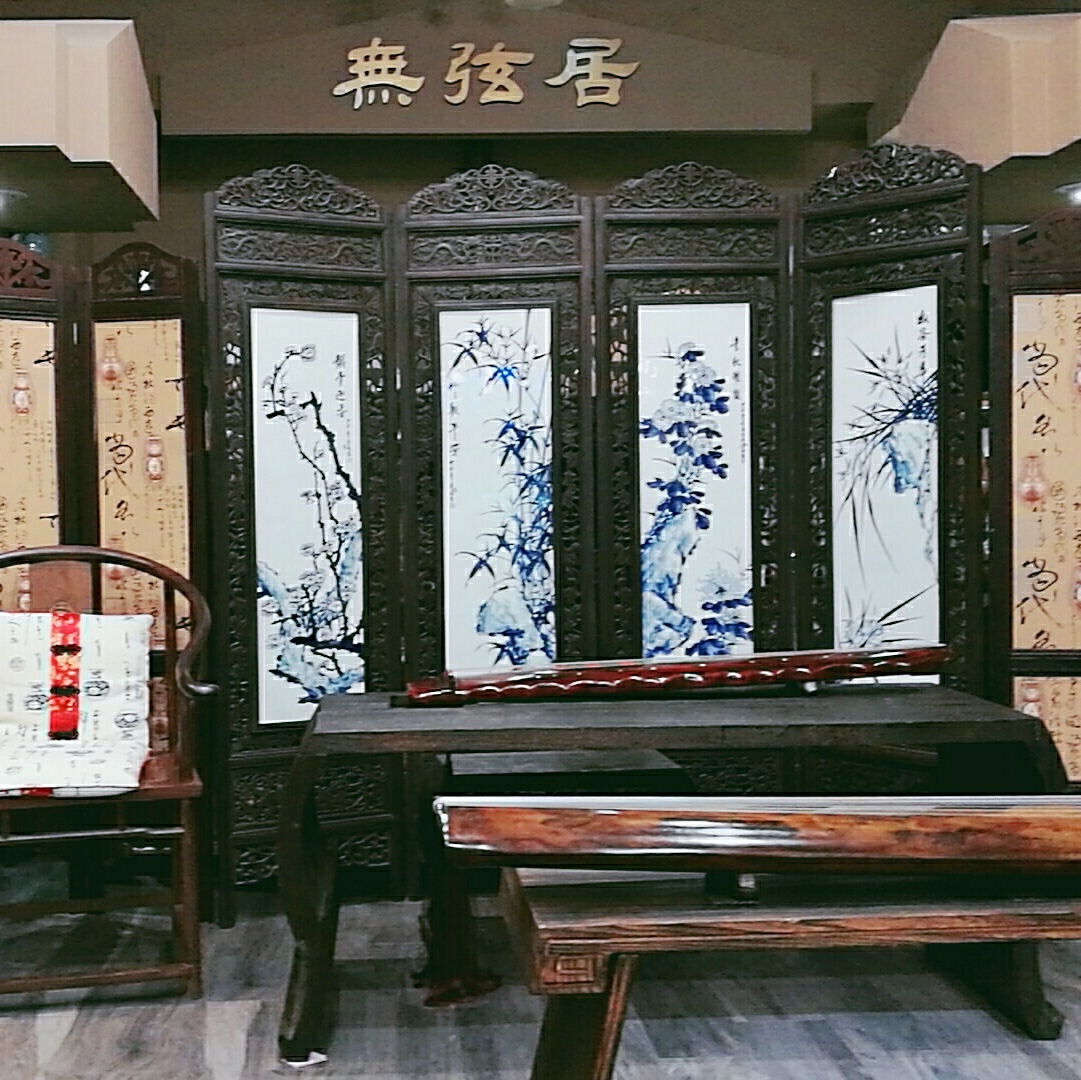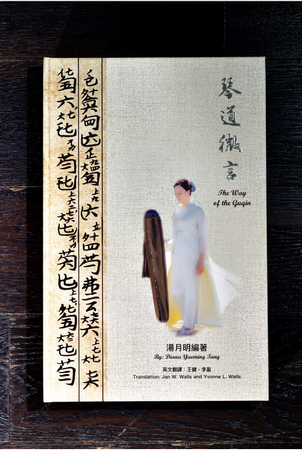 The Way of the Guqin
The fruit of 15 years of research and interpretation, and written in both English and Chinese, Diana's first book is a reflection of her personal understanding of the subject as well as the distillation of a vast quantity of writings of those experts in and lovers of guqin who came before her.
Divine Music For Glorious Times 鈞天九奏頌韶年
Melancholy at Remote Palace 長門怨
文王操 Wen Wang Cao, Praise of King Wen of Zhou