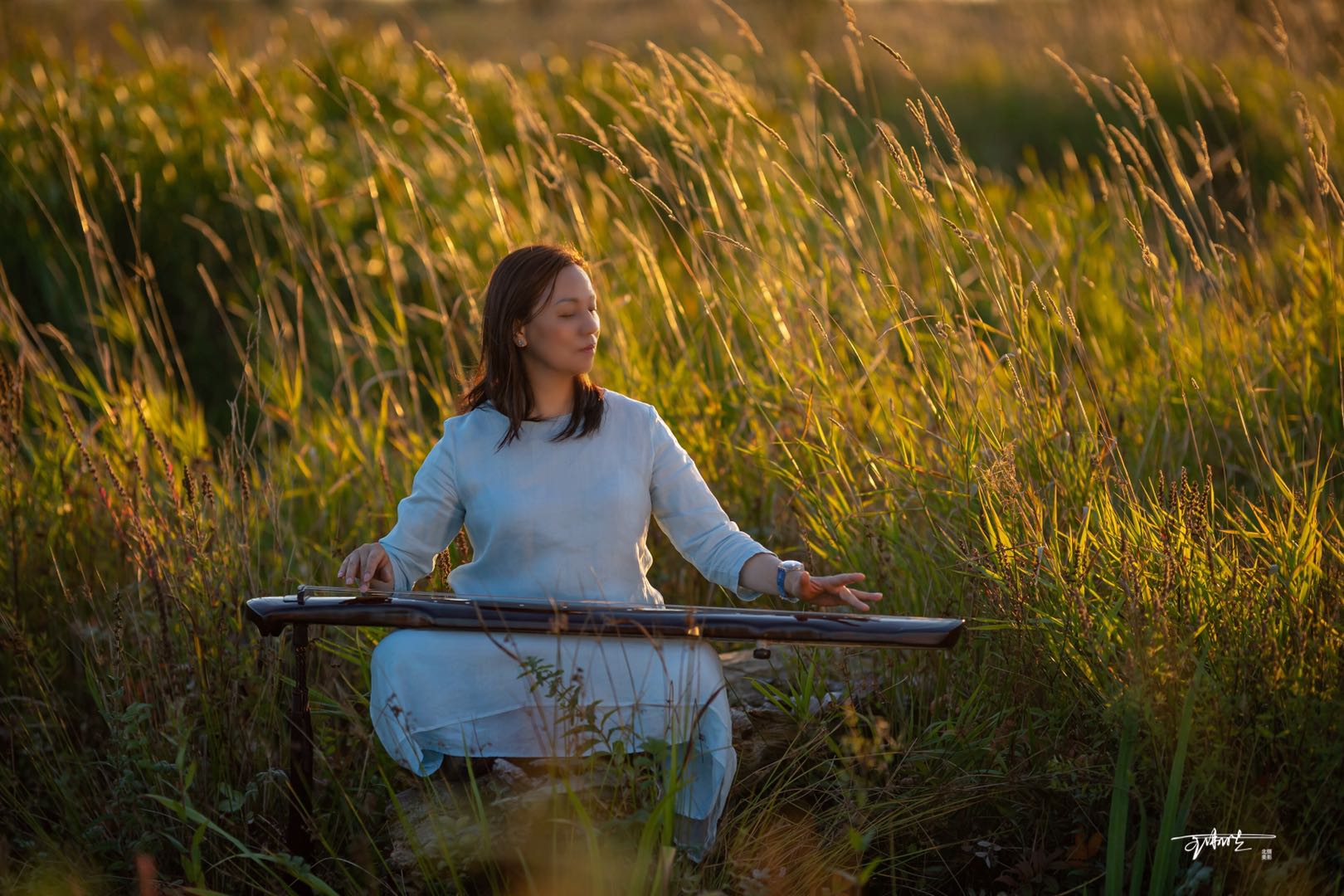 禪意深高獨自坐
曲徑通幽花木林
山光曰照鳥兒鳴
萬籟俱寂鐘磬聲
梵音唱響風影動
湛然空妙無念住
斜陽西下暮色淸
無爭無擾自寧靜
Alone in Zen solitude I stroll,
Through quiet winding path of forest gold.
On sun quenched hillsides the birds sing;
No noise around; only sound my chime brings.
Shadows swaying to my hymns,
From a mind with all thoughts cleansed.
The sun gently sets as dusk commences,
No feud, no worry; only peaceful sense.
(Photo by Photographer Mr. Wei-Sheng Wang)